Violin Book 1 Workshop
The Well-Rounded Twinkler
22-hour virtual teacher training seminar beginning June 14, 2021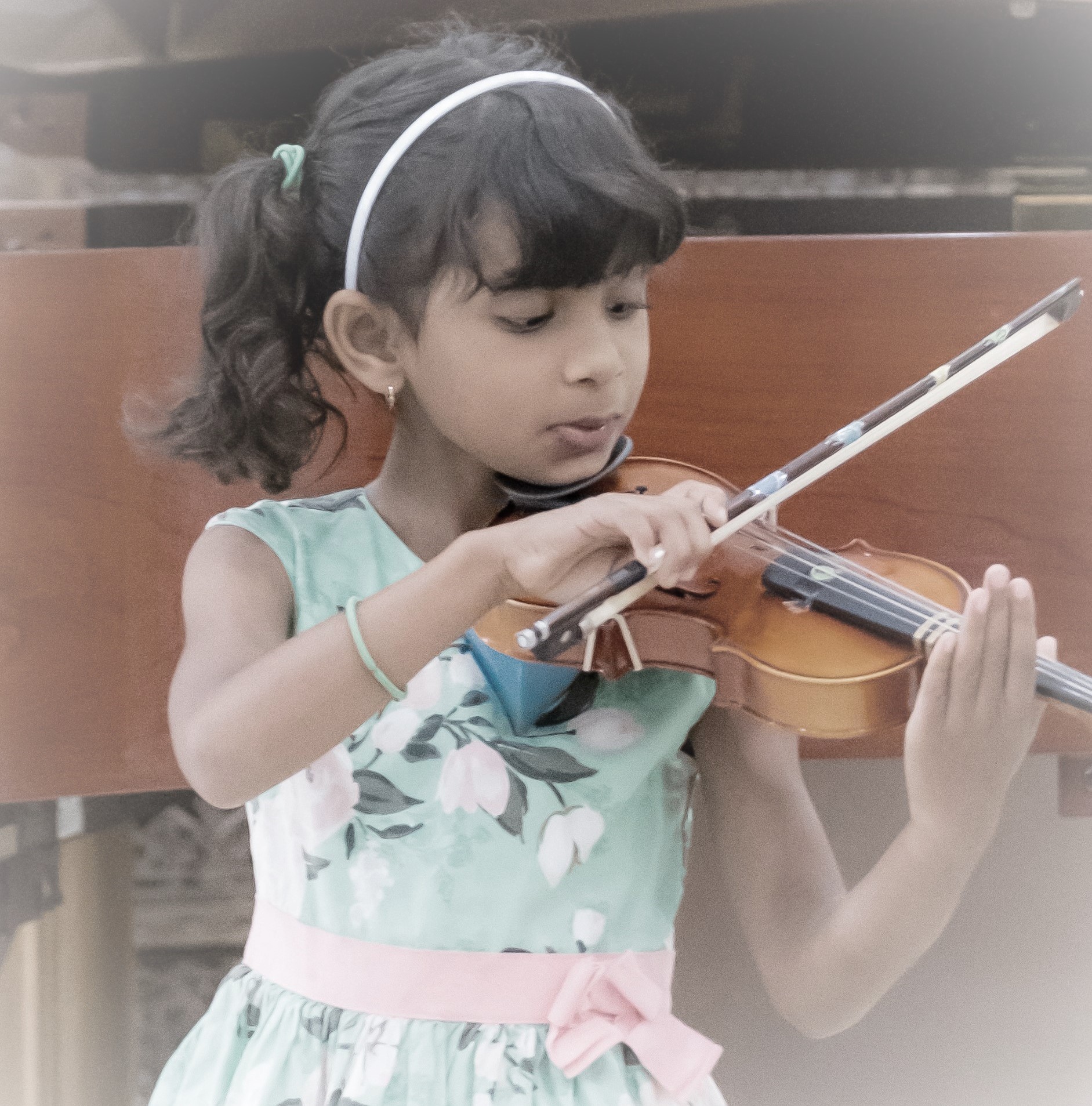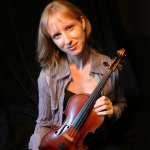 While as teachers we strive to make the first year of violin fun for our students, we often see their excitement diminish over the first year. Even if they stay the course through those early plateaus, the early struggle can cast a long shadow.
Online teaching makes these challenges even harder.
I've been teaching Suzuki violin for 22 years. Over the last 12 I've researched and refined a set of tools that made it much easier to teach young beginners. The principles come from Kodaly and Montessori, but I've integrated them with Suzuki and figured out how to make it all work together. I would love to share these tools with you this summer.
Here are just a few of the tools that will build skills and excitement for your young beginners:
I began using techniques that I learned from the workshop starting on the second day of training. Elise Winters is not only a brilliant violinist, but also a once-in-a-lifetime pedagogue. I truly believe that this program will be talked about as commonly as Suzuki and Kodaly are around the world, very soon.
Jessica Muiseke-Wilkison
Violin Teacher in Tucson, AZ
More results, less effort.
•  You may never hear the words, "I'm having trouble getting my child to practice" again. Practice games will become almost extinct in your studio.
•  Your students will come to each lesson excited to share the breakthroughs THEY have created at home.
•  As your Book 1 students harmonize their songs on piano, they will consider it obvious that the second scale degree is usually harmonized by a V chord.
• Your Book 2 students will locate and remember the chromatic pitches in their songs without your help.
• Your Book 3 students will understand key relationships that you probably learned in high school.
• Your 5-year-old beginners will routinely reach Vivaldi in four years and play Bruch by middle school.
• Your students will play for love, not duty; because they never experienced those typical plateau years when violin becomes associated with perseverance.
The workshop will introduce you to a specialized sequence which is optimized to be a prequel to Suzuki Book 1. You can use this repertoire, or take the tools and apply them in your own way.
Get more information about the Kaleidsocopes curriculum here.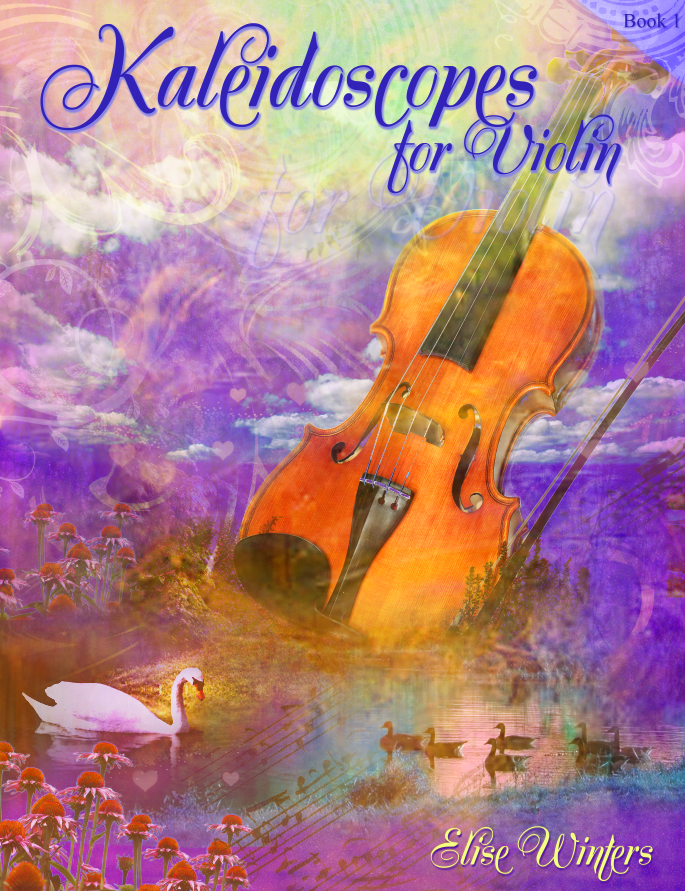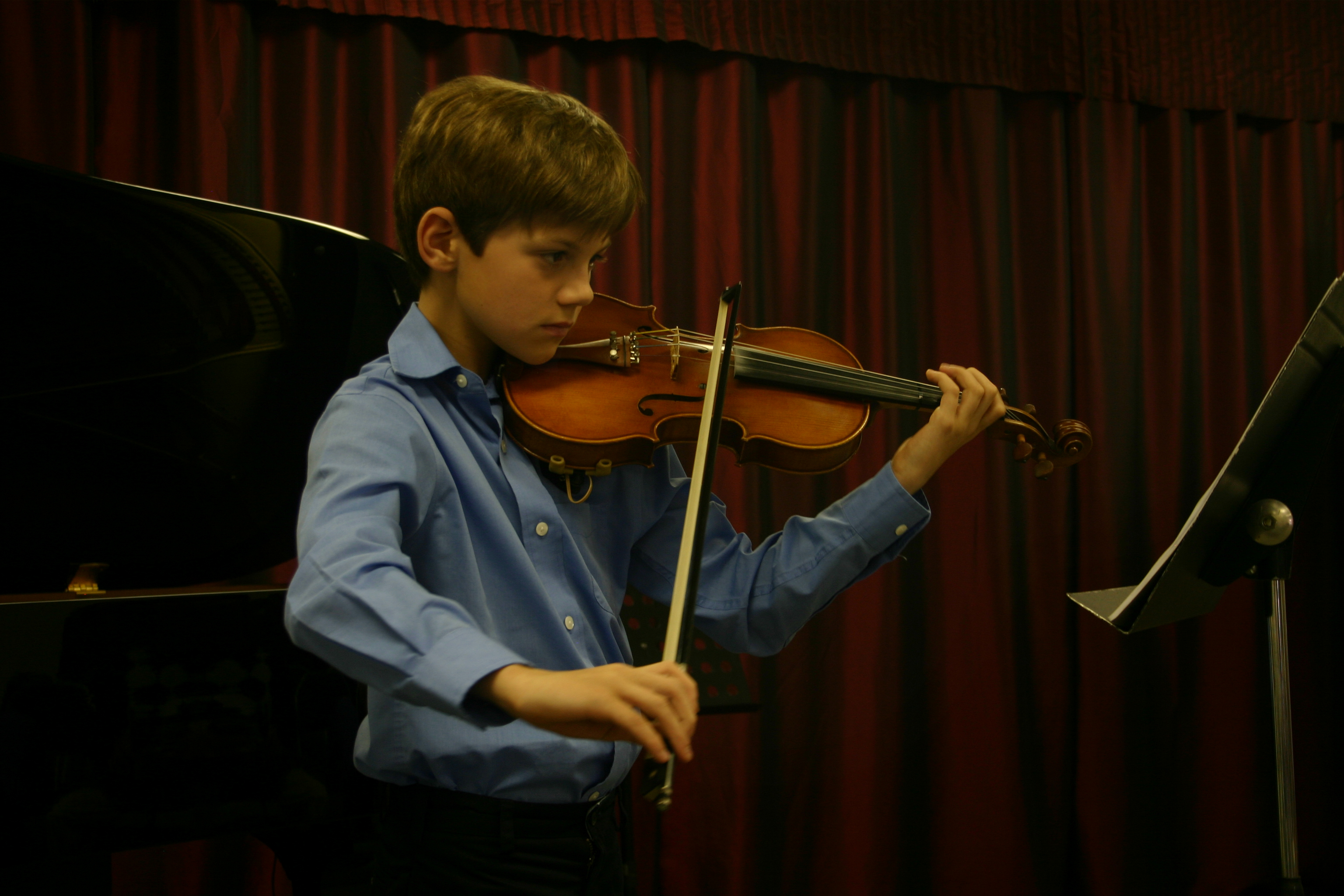 The workshop will comprise 22 in-person hours plus 10 hours of video lesson observations completed outside of class.
SCHEDULE:
June 14-25, 2021
Mon-Fri
11:00 – 1:30 CST

12 – 2:30 EST
9 – 11:30 PST
18 – 20:30 CEST
Limit: 25 participants
$350 early registration
($375 after May 15)

One payment of $350
-or-
3 easy payments of $120
The course is limited to 25 participants. Register now to ensure your participation.
One payment and you're finished:
Three budget-friendly payments: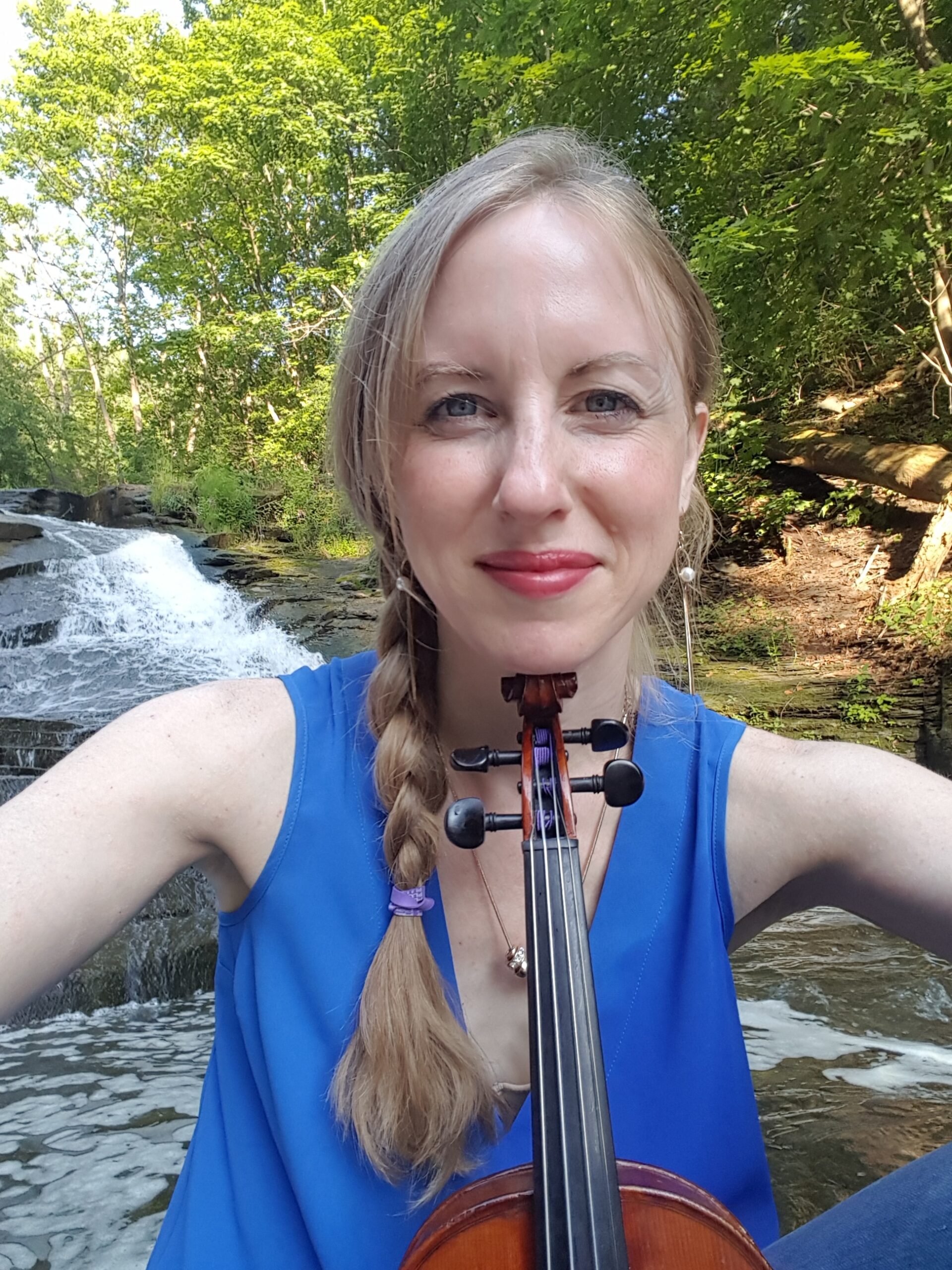 Elise Winters holds a B.A. from Rice University and a Master of Social Work from the University of Texas, with coursework in violin performance, linguistics, neurolinguistics, cognitive neuroscience, and cognition.
She completed her 3-year Kodaly training at Indiana University Jacobs School of Music. A former student of Ronda Cole, her Suzuki teacher trainers include Judy Bossuat-Gallic, Cathy Lee, Marilyn O'Boyle, Doris Preucil, Edward Kreitman, and Charles Krigbaum.
Elise has performed as a member of the Austin Symphony, Austin Lyric Opera, and the Grammy Award-winning Conspirare choir, and appears regularly as guest concertmistress of La Follia Austin Baroque. She is a published author with Oxford University Press and author of Kaleidoscopes for Violin, which blends Montessori and Kodaly principles within a Suzuki framework.
Elise's passions include art and visual design, biomechanics, Five Rhythms dance, and sustainability. She directs a full-time studio of 50 students in Austin, Texas.
"An intellectual as well as an artist, Ms. Winters has made a major contribution to the field of violin pedagogy.
Integrating her knowledge of psychology, education, kinesiology, and music, Ms. Winters takes the best of all the major schools of violin pedagogy and adds her unique methods. I wish Ms. Winters had been my pedagogy professor in college or grad school. If I were seeking a degree in pedagogy, I would certainly study under her." 
– Ruth Navarre, Orpheus Academy of Music
Wow — my heart is full. Trusting my inner voice. Making discoveries together, providing a safe space for discoveries to be made. Being a guide... and letting the wonder and curiosity I have lead me in leaving clues for my students to follow their own curiosity and wonder. So many ideas I am eager to share with my students!
— C.H., Violin Teacher
Williamsport, PA